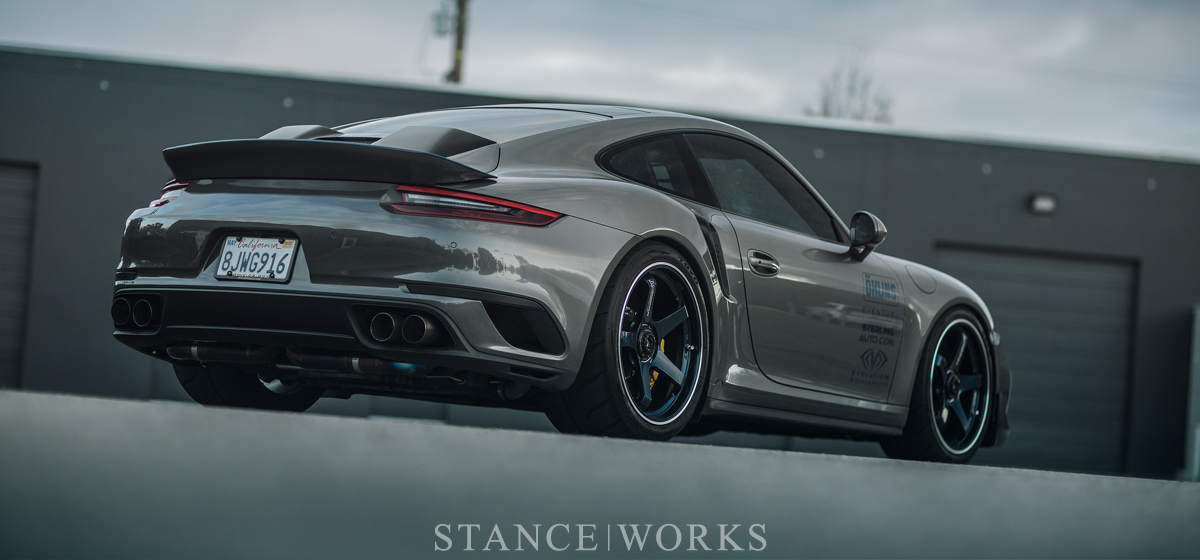 ---
ONE THOUSAND THREE HUNDRED AND TWENTY: The number of feet in a quarter mile, and each one counts when it comes to drag racing. For decades, the quarter mile has been the definitive standard as a measure of speed. 11-second cars are respectable. 10-second cars earn you a place in Dom Toretto's crew, and breaking into the nines means you've got something truly fast on your hands.
-CLICK HERE TO READ MORE-
---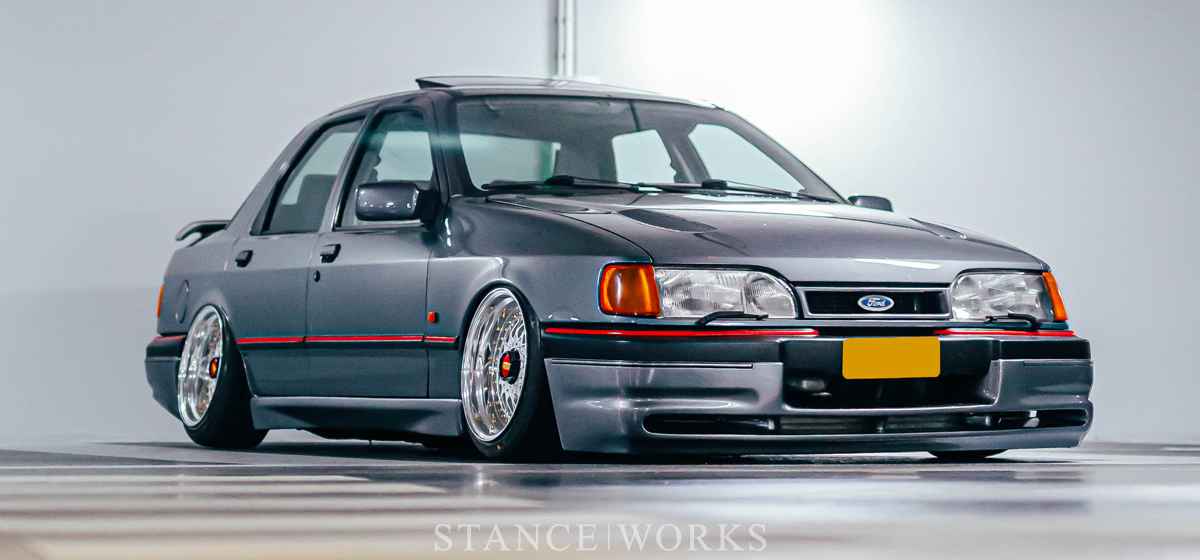 ---
"Ford Sierra." Without the Cosworth name attached, it doesn't tend to bring about much excitement. In fact, the car failed to bring about much excitement throughout its entire life, even in the beginning. Announced at the British International Motor Show in 1982 as a replacement for the famed Ford Cortina, the Sierra was met with mixed reviews.
-CLICK HERE TO READ MORE-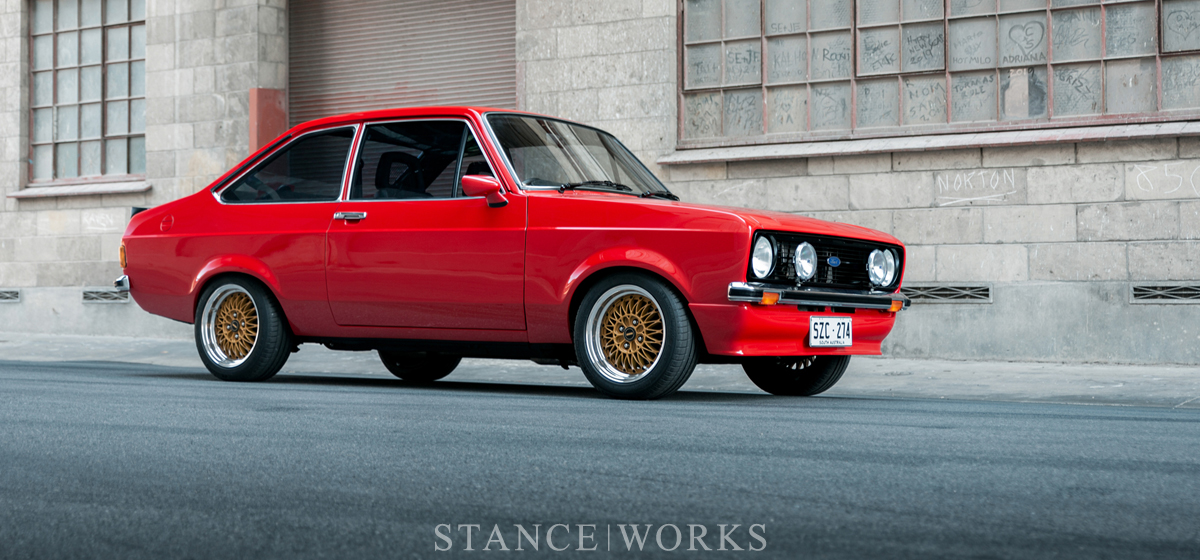 ---
It's been a moment since a MKII Escort grace the StanceWorks homepage, and while it doesn't fit the mold you might expect, Russell Lord's Escort is as exquisite as they come. It's tough to drive though, unless you're Stuart Little, or perhaps one of the Borrowers. If you're looking for something a bit more… full fledged, then Robert Blizzard's 1978 Ford Escort GL will fit the bill. In fact, we're inclined to say it's just as nice as Lord's, too.
-CLICK HERE TO READ MORE-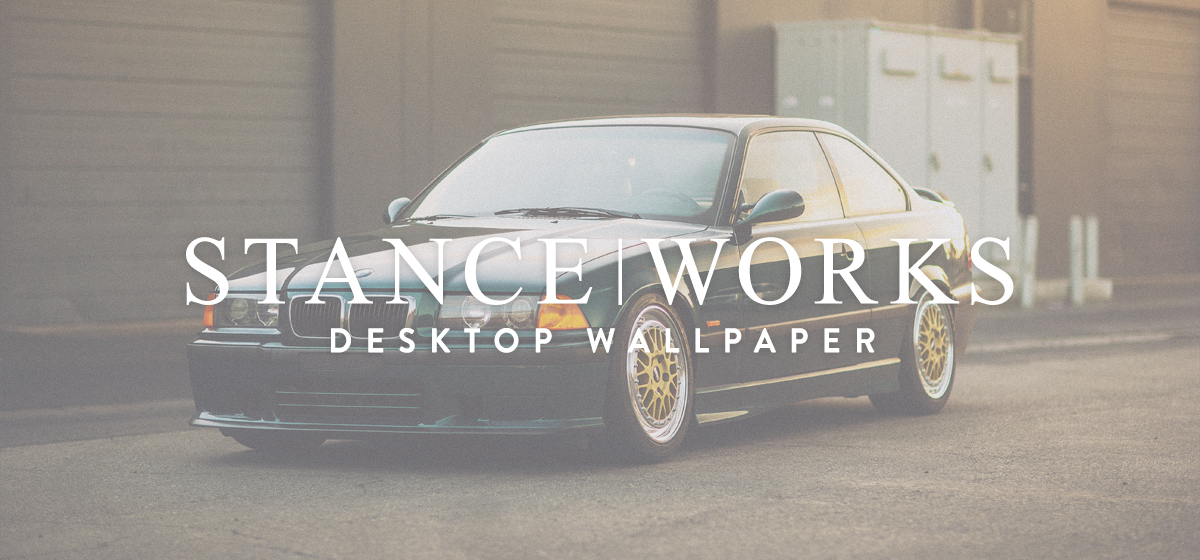 ---
Your Monday morning stimulus package… a visual one. This month's desktop wallpaper celebrates the E36 platform paired with a true icon of the wheel world: the BBS E26. Draped in the light from the Californian "golden hour," the combo makes for a killer wallpaper. To save the full resolution version, just right-click and save-as.
-CLICK HERE TO READ MORE-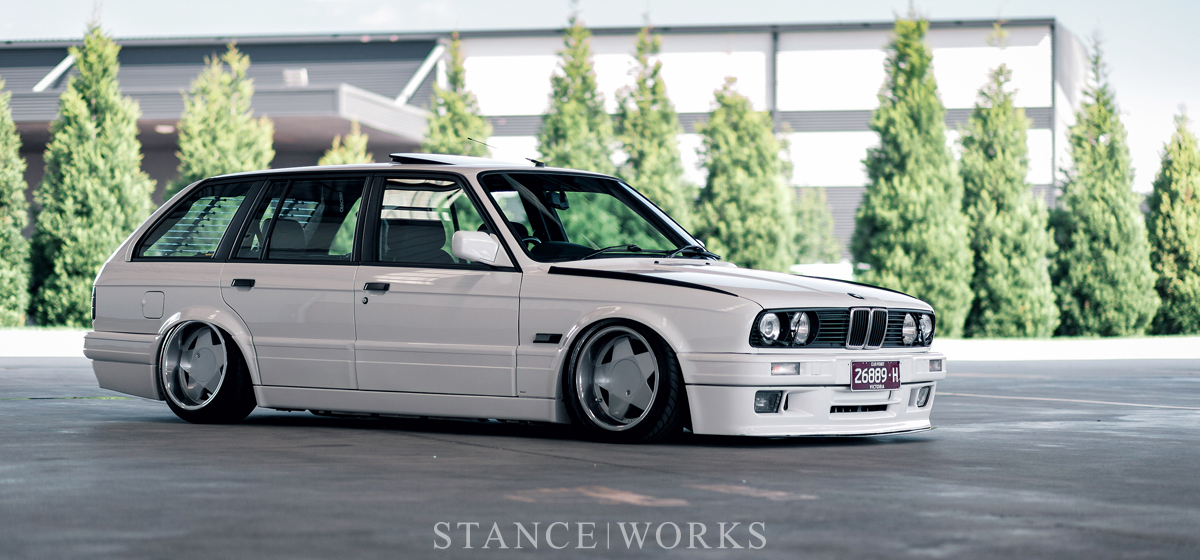 ---
Photography by Josh Castle
"We never got 'em." It's a trope at this point, but this is a wagon article, so you saw it coming a mile away. It's the truth, though: we always want what we can't have, and for Michael Hack, the story is no different. After falling in love with the E30 platform following a 2-year stint with a 318is coupe, Michael turned his sights towards the alluring Touring.
-CLICK HERE TO READ MORE-